Here at Royal Cars Taxi & Private Hire we offer friendly and experienced professional drivers that ensure you arrive at your destination quickly and efficiently, every time.
We cover the whole of Gloucestershire and more, as well as main airports such as, Birmingham, Bristol, East Midlands and Gatwick, for guaranteed prices check out our price list below.
We offer a journey that's complete customer satisfaction whether you need a lift to Gloucester City Centre, the airport or anywhere in the UK!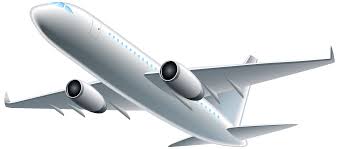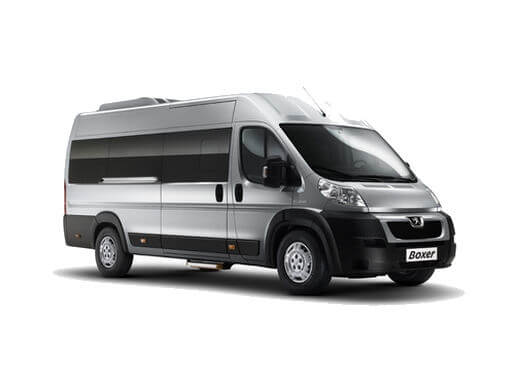 PRICE LIST
Not all journeys can be made at short notice so to avoid disappointment please allow time to book an appointment.
Additional charges may apply for out of hours service.
To enquiry about your journey give us a call or fill out the form below.